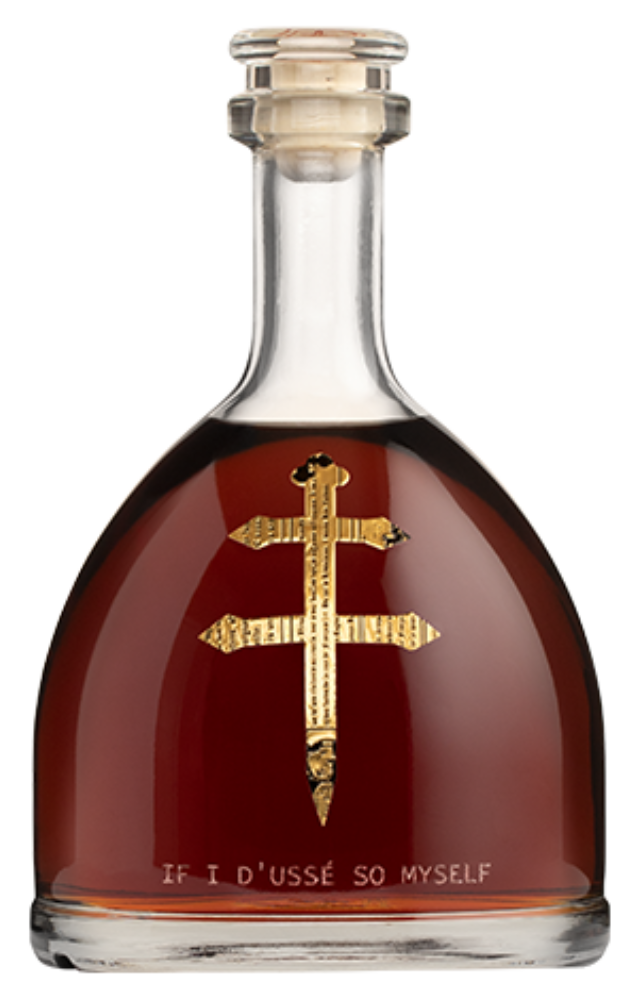 D'USSÉ VSOP PERSONALIZED
The modern expression of cognac, now available for engraving to add a personal touch.
Naturally aged for at least four and a half years, the bold and full-bodied blend of D'USSÉ VSOP Cognac is made from a selection of the finest eaux-de-vie, including some that were carefully matured in the cellars of the Château de Cognac. The result is a distinctively powerful Cognac that begins with bold intensity and finishes pleasantly smooth and balanced.
Natural humidity of the cellars impacts evaporation and maintains the perfect balance of humidity, dryness and temperature, unique aging conditions found only at the Château de Cognac. Produced using the Charentaise method - slow double-distillation in copper stills. The lees (spent yeast cells) are kept in the wine to add additional depth and character to the eau-de-vie.
Due to the customized nature of the product, please allow 10 business days from order processing to fulfillment.
Enter your address to check prices and delivery options near you. Sending a gift? Be sure to enter the recipient's delivery address.