Naturally Confident
and Boldly Courageous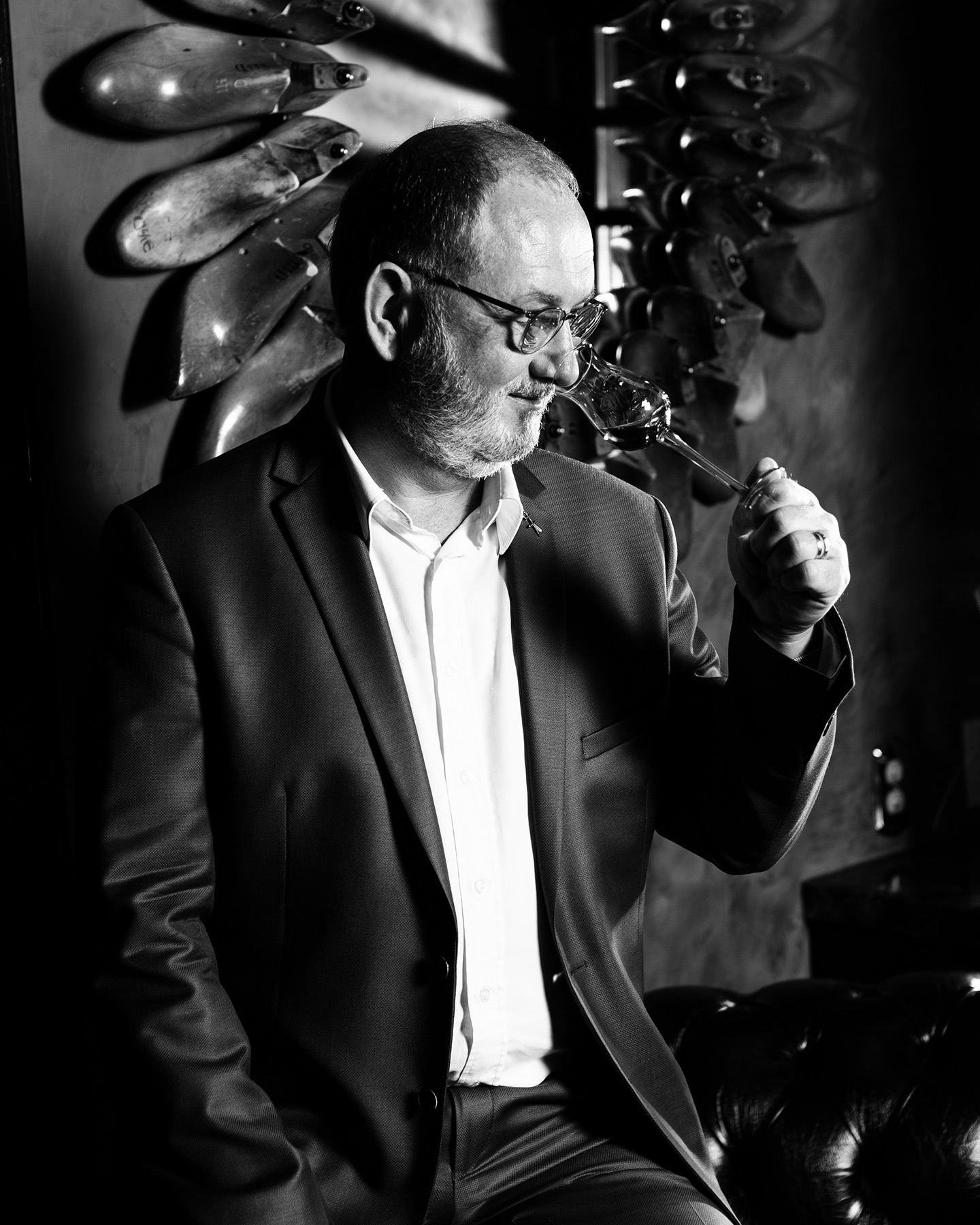 Origin
The bold, yet remarkably smooth character of D'USSÉ Cognac was founded by Shawn "JAY-Z" Carter and conceived by the senior-most cellar master working today, Michel Casavecchia. One of the world's greatest authorities on Cognac, he has been curating spirits for more than 20 years at the prestigious Château de Cognac. This 200-year-old venue — one of the oldest Cognac houses in France — is where Casavecchia created D'USSÉ.
"Cognac remains a key asset behind the bar, and D'USSÉ is the perfect brand to continue reinvigorating the category."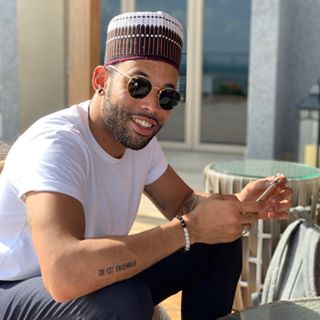 Sullivan Doh
BRAND AMBASSADOR
Vision
A cultural icon, D'USSÉ works to transcend cognac as we know it by standing for integrity, boldness, freedom, and the elevation of authenticity. We are the modern expression of Cognac.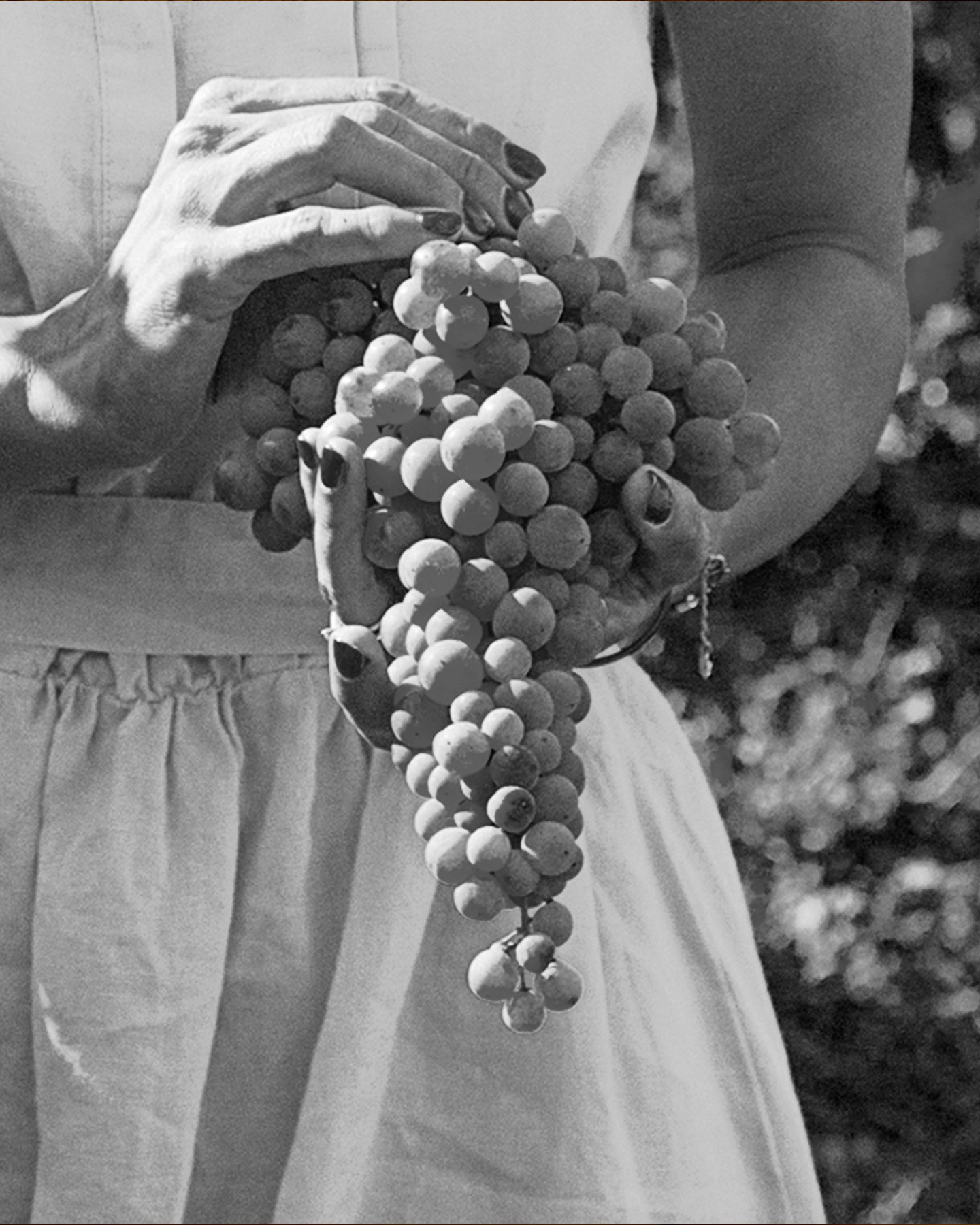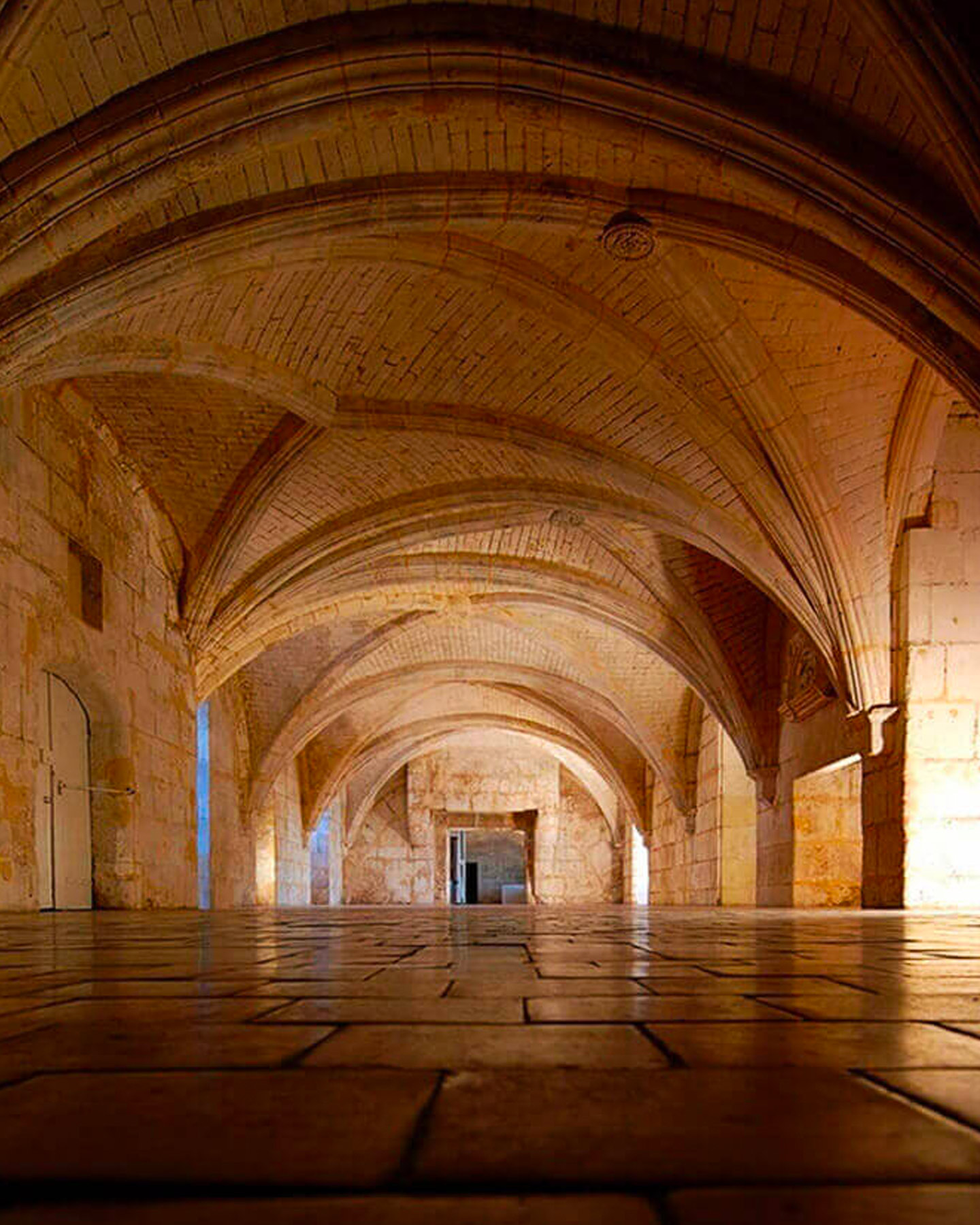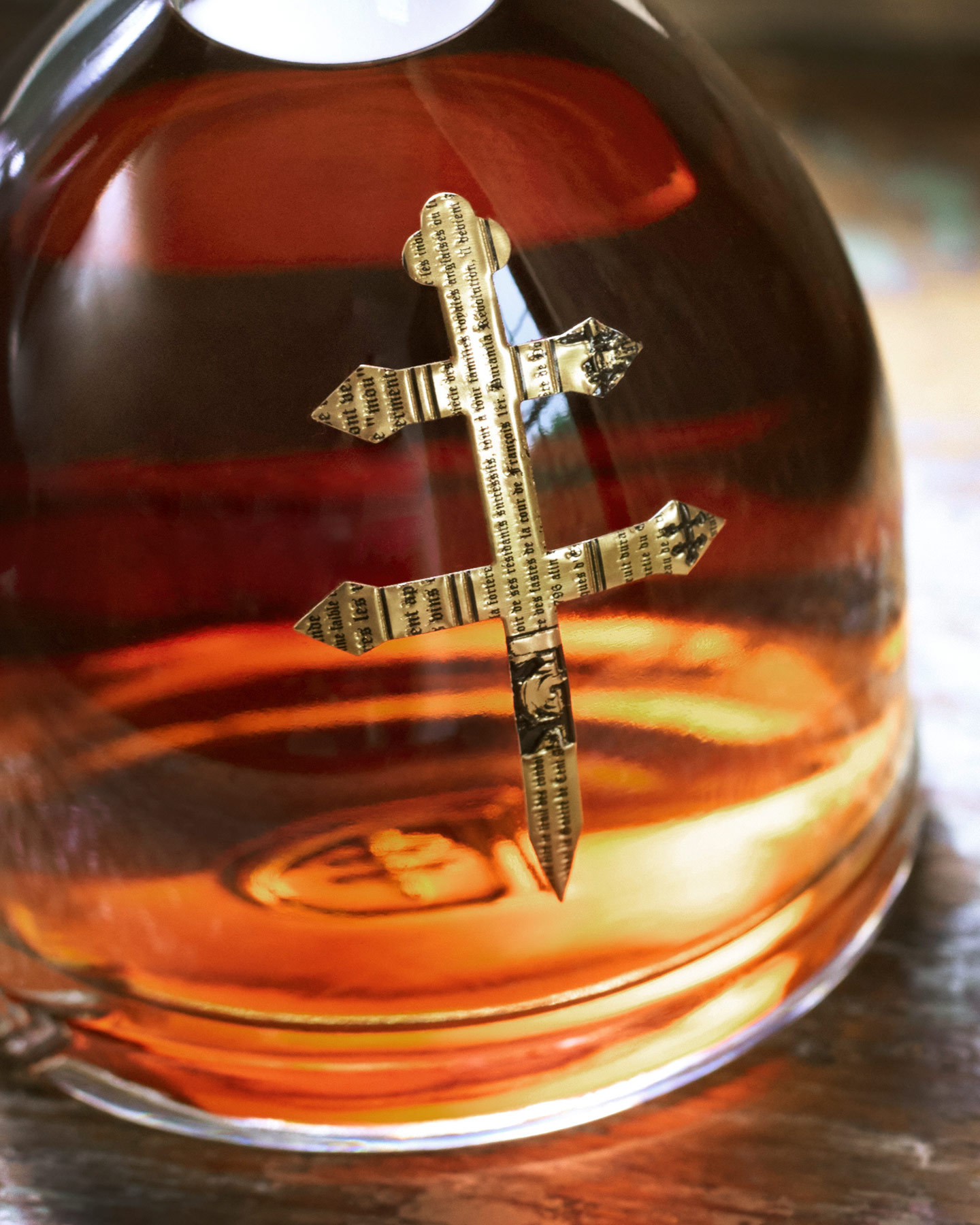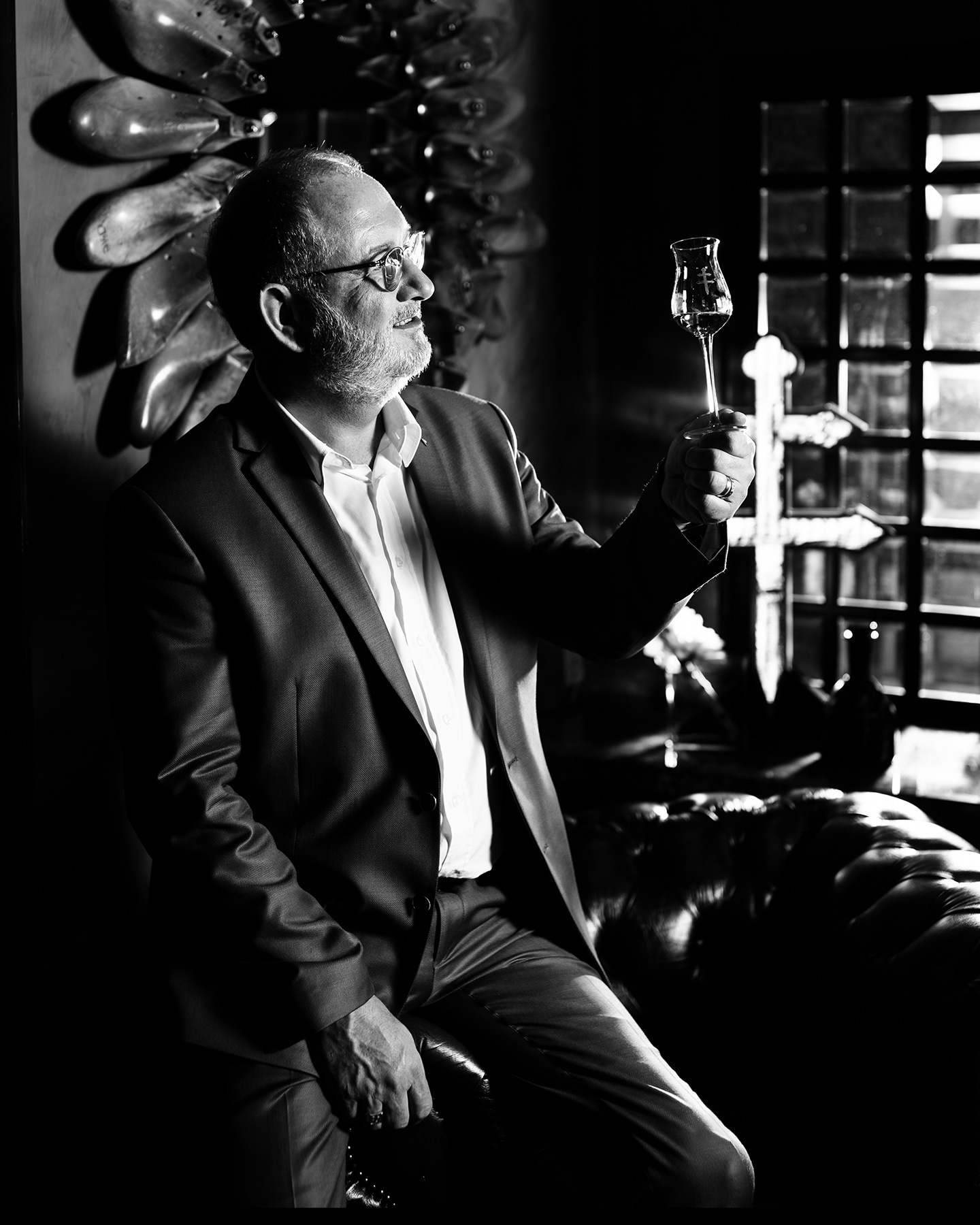 About Cognac
Cognac is a wine-based spirit solely produced in the Cognac area of France. To be considered Cognac, it must be made from white grapes from one or more of 6 approved growing regions. Cognac must go through a double distillation process and the liquid that results from the distillation is called eau-de-vie (translates to "water of life"). Cognac must be aged at least 2 years in French Oack Casks and can be a minimum of 80 proof by volume.
1/4
Château de Cognac
D'USSÉ Cognac is masterfully crafted at the prestigious Château de Cognac, one of the oldest cognac houses in France. It has a 200-year legacy in blending some of the world's finest spirits. The Château's proximity to the River Charente results in two climates within it's walls: a humid cellar that results in fruity, floral notes, an da dry cellar that brings out the wooody, spicy flavors of the cognac. Blending the two eaux-de-vie results in the boldness of character in D'USSÉ Cognac.
2/4
The Cross
Throughout French history, those who march boldly forward carry the Cross of Lorraine. It is France's fabled emblem of courage, honor, and preseverance. Today, it is the only icon that could represent our march forward to create a new legacy
3/4
Artist
"What I love about Cognac is that there are so many different ways and occasions to enjoy it. As a Maître de Chai, I kept this versatility in mind when crafting the D'USSÉ® VSOP blend. I wanted to create a Cognac that transcended palatable expectations — a spirit that could be savored on its own or harmoniously blended with cocktails. The result is our coveted D'USSÉ VSOP, a Cognac that unveils an intense bouquet of aroma with oak and spice notes and distills the French Art de Vivre into memorable experiences with cocktails, like D'USSÉ & Lemonade or The D'USSÉ Sidecar.
And I also encourage you to taste our D'USSÉ XO: no need for a long preparation, just enjoy it neat. I am sure you'll have a beautiful Cognac experience with it. I am confident our new D'USSÉ Cocktail Collection will indulge every cocktail enthusiast's senses and hope to personally discover some with you. À votre santé!"
Michel Casavecchia, Cellar Master
4/4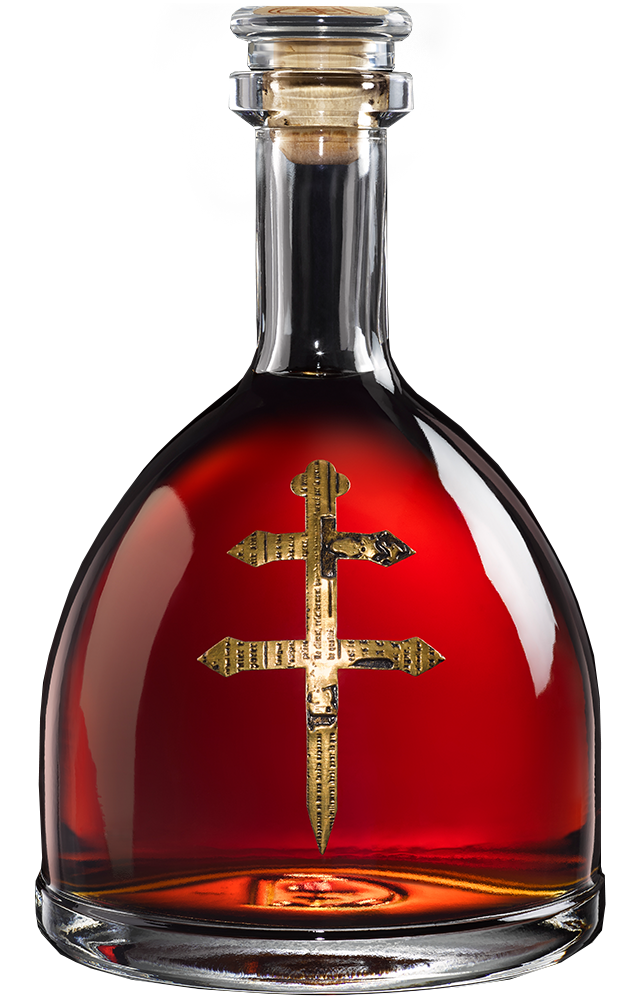 FREE ENGRAVING
Use Code ENGRAVEDUSSE at checkout for Free Engraving on Personalized D'USSÉ bottles.
SHOP NOW